the leader in portion-packed goods and salad condiment kits
Excellence and conviction are at the core of who we are. Guided by an entrepreneurial spirit, we provide our customers with the very best in modern portion-packed food solutions.
Latitude 36 Foods is the culmination of rich heritage, next-level innovation, and zealous employees— impassioned by a drive to deliver perfection with every package.
Learn More
what we do
explore your solution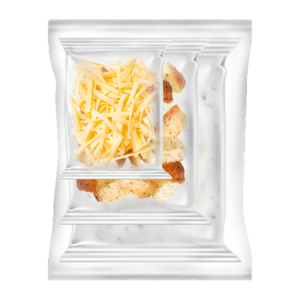 Masterpack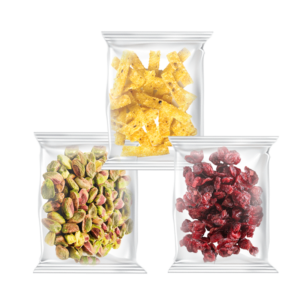 Portion-controlled Packets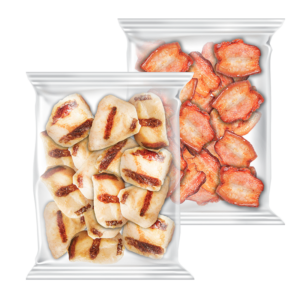 USDA Protein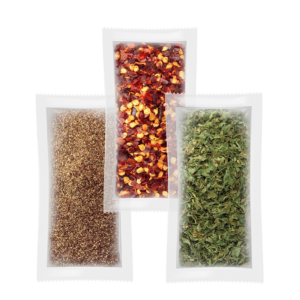 Spices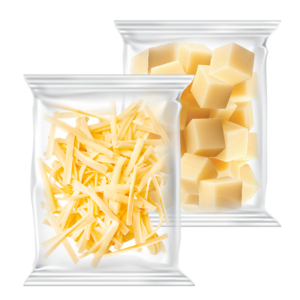 Cheese
learn more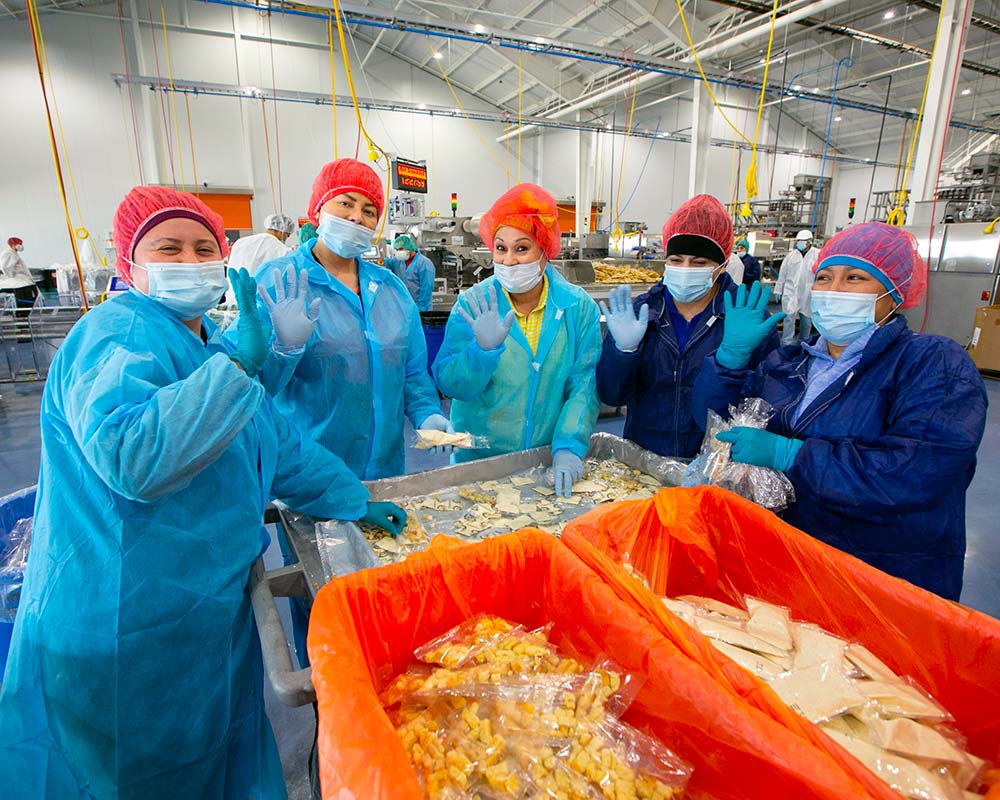 one team, one dream
We're so much more than just a packager; we're one team of seasoned professionals with one dream—to revolutionize and lead the portion-packed goods industry.
join the team
SALINAS, CALIFORNIA
340 El Camino Real S Suite 50
Salinas, 93901
(831) 269-7913
36.6777° N 121.6555° W
CORONA, CALIFORNIA
300 El Sobrante Rd
Corona, 92879
(951) 817-2300
36.6777° N 121.6555° W
WEST CHESTER, OHIO
9111 Meridian Way
West Chester, 45069
(513) 805-4600
36.6777° N 121.6555° W