the finest products for 46 years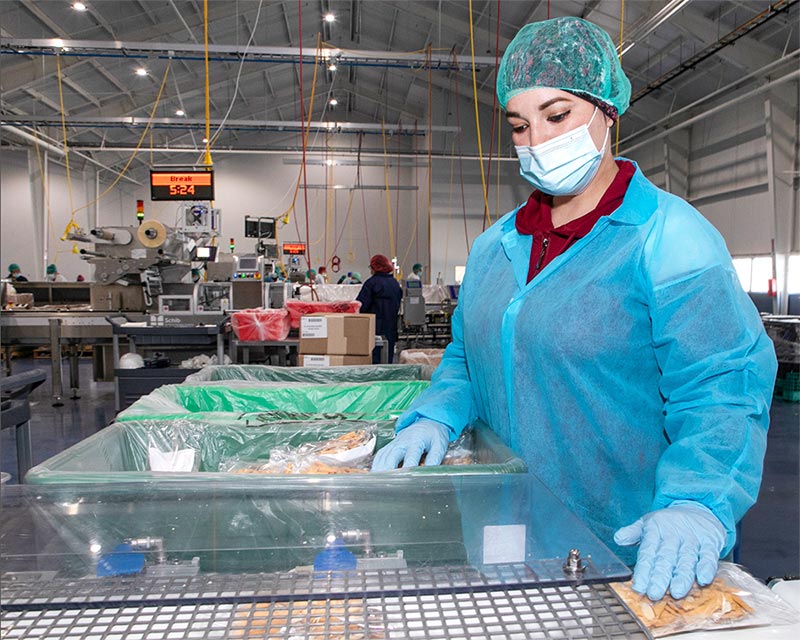 In 1975, our family business began by providing portion-packed croutons to leading fresh-cut produce companies. Since then, we've expanded our capabilities to include anything you want to put in a bag. We've chartered three strategic locations to meet our customers' needs from East to West. That means you can rest assured—no job is too big, and no distance is too great for us to exceed your expectations.
why latitude 36 foods?
We can grow and scale geographically to deliver on our promises with huge dividends, and our culture is our competitive edge. Our capabilities ensure your product needs will be fulfilled on time, at temperature, and with integrity.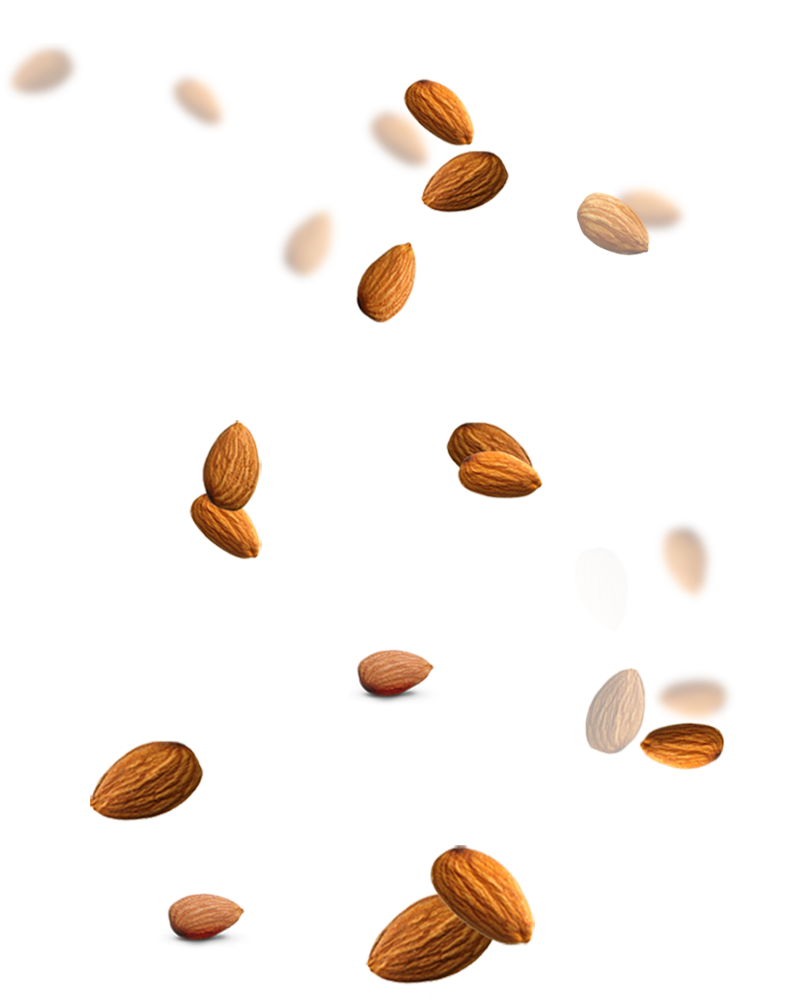 our mission
Guided by a revolutionary spirit, driven by a team of dedicated employees, we at Latitude 36 Foods serve our customers by delivering excellence, integrity and delight in every package.
Latitude 36 Foods— innovation with attitude.
our vision
Latitude 36 Foods seeks to exceed the expectations of every customer and make new friends through building superior relationships across the industry.