What we do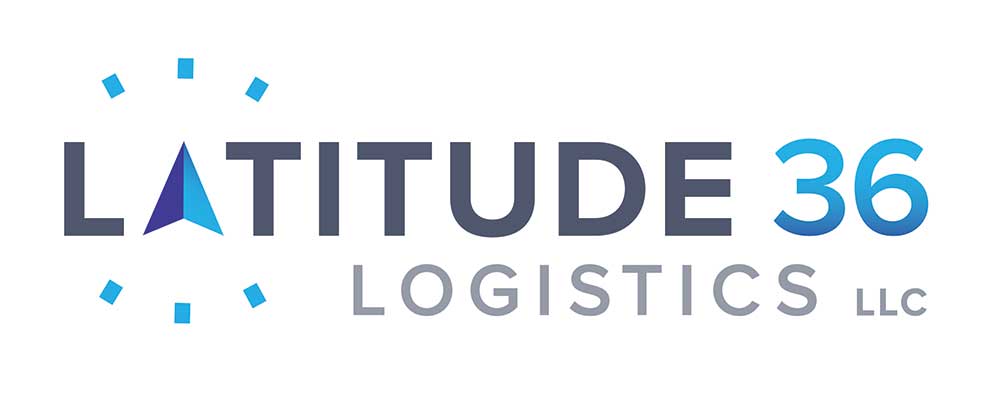 Our top-notch fleet is equipped to get your product from A to B on time, every time.
We drive 2021 Kenworth tractors and 53-foot utility trailers. This helps us keep trucks on the road with brand new equipment, all while keeping temperatures in the proper range for immediate use in production.
Where we go
Our trucks' current delivery areas are Southern and Northern California, West Chester, Ohio, and from Chicago to Georgia. Our range is expanding as we continue to grow.
three teams to fulfill your needs
Our driving capabilities are three-fold. We have drivers based out of Corona, California, Salinas, California, and West Chester, Ohio.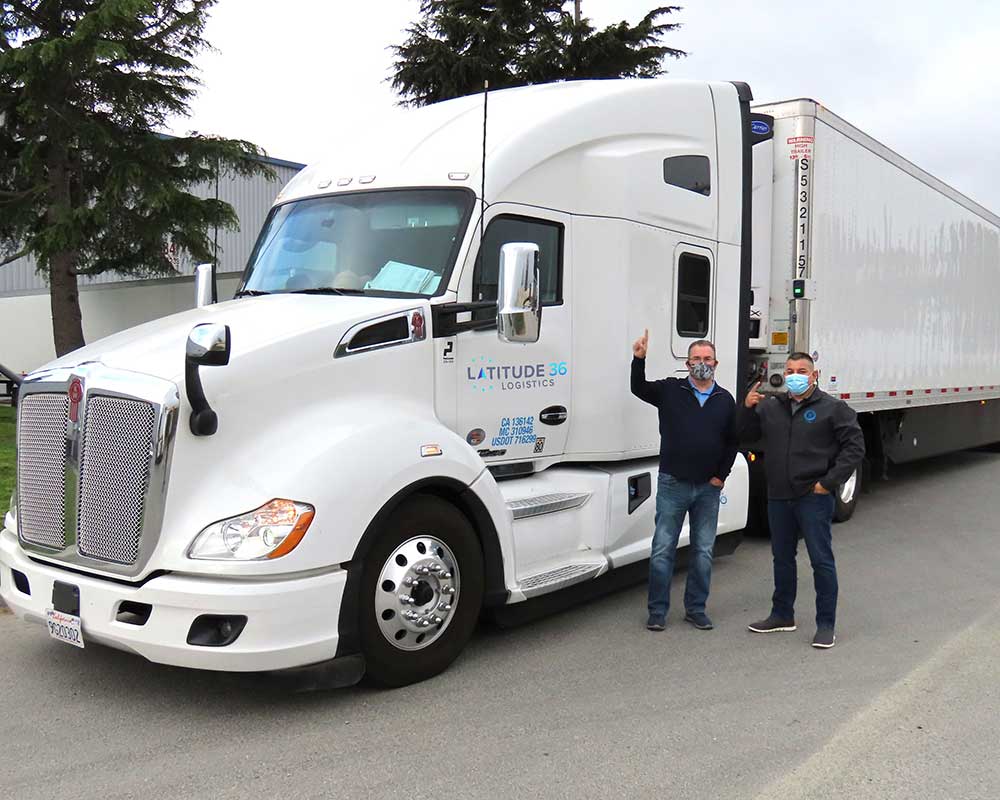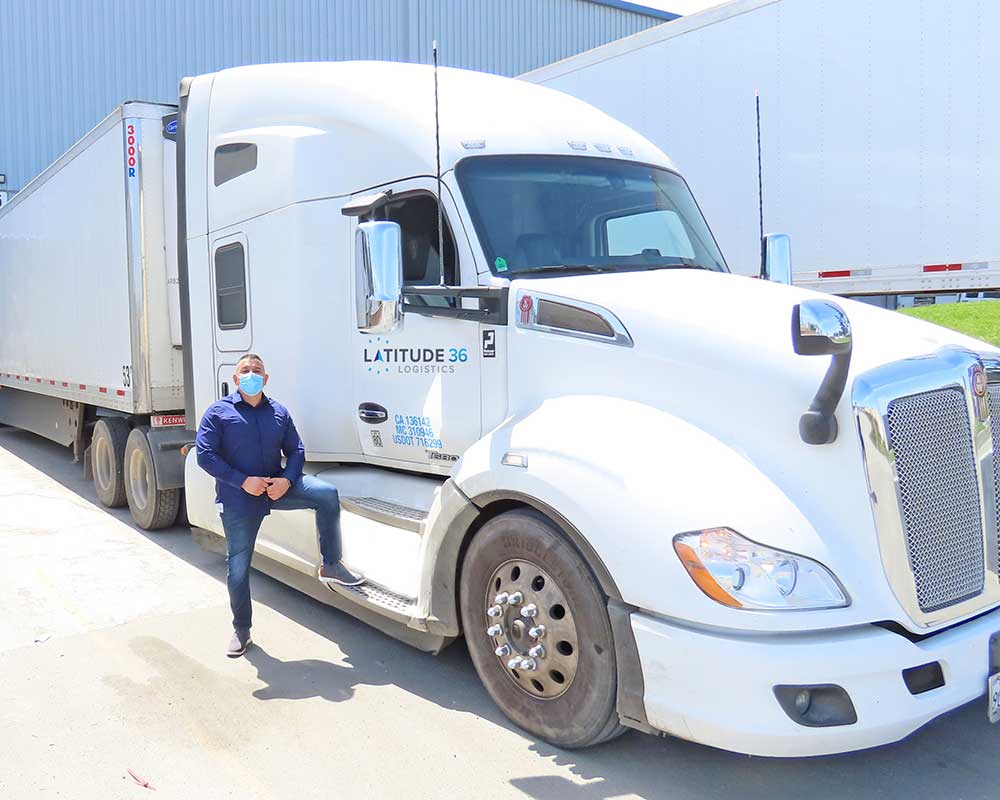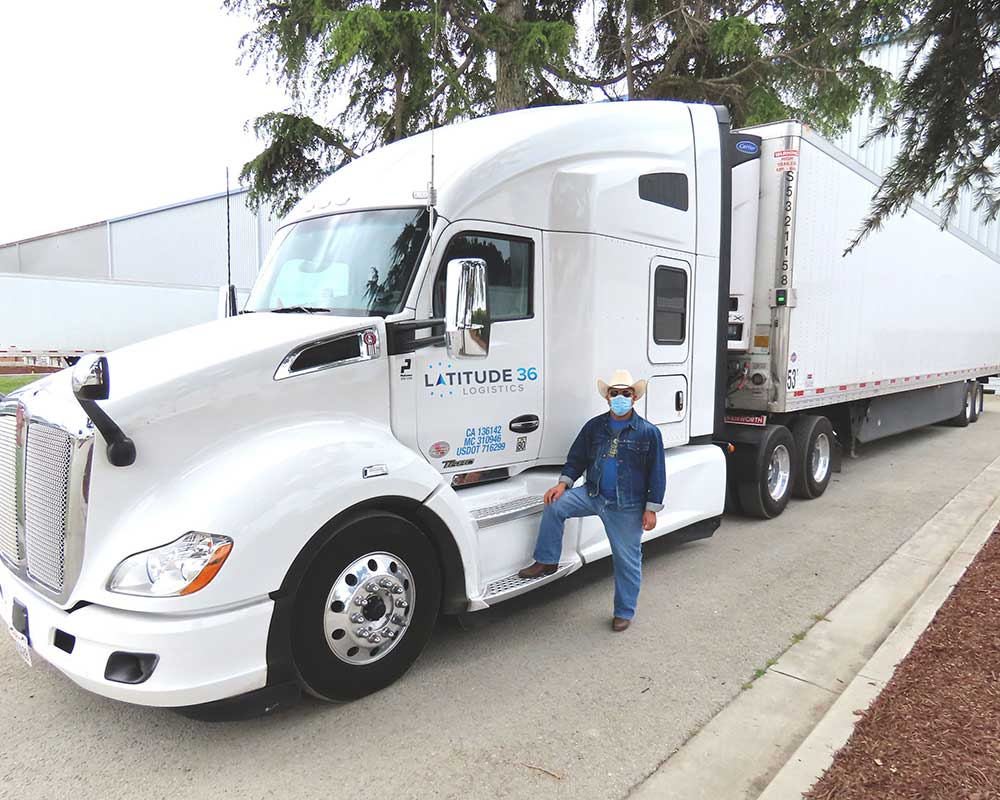 Safety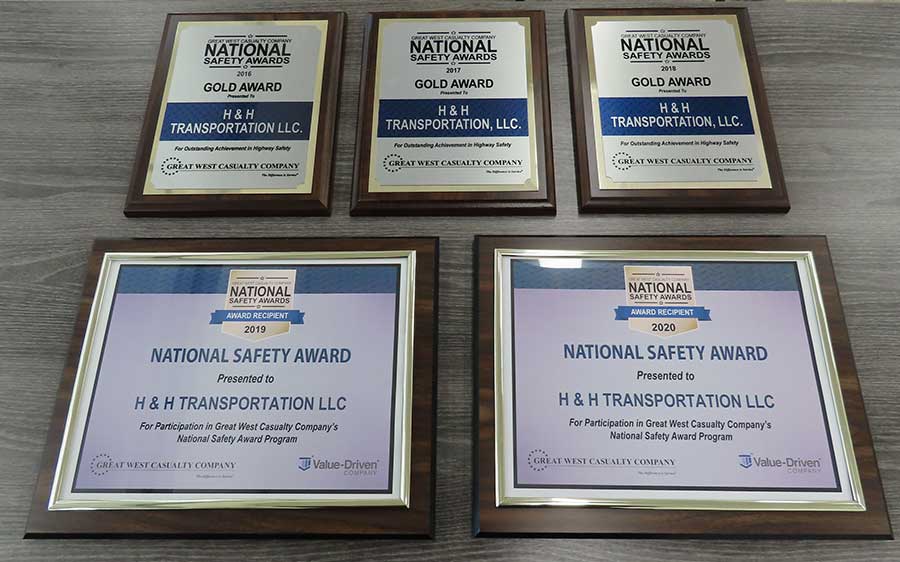 Our award-winning safety protocols are best in class. We've won the Great West Casualty Company's Gold Award for safety the last 4 years running.
View opportunities
We take care of our own. Our drivers enjoy generous time off, weekends at home, 100% free medical plans, a performance-based pay program, and state of the art equipment.