It's #NationalSaladMonth, and we could not be more excited!
We have a special relationship with salad, because we've been supplying the fresh-cut produce world with croutons, cheese, bacon, and all the salad condiments you love for over four decades.
Basically, we make your salad more interesting. We manufacture what we call masterpacks, or overwrapped bags filled with salad toppers that take dinner to the next level.
Consumers who buy a salad at the grocery store are looking at what goes on top, and that's where we come in. No one wants to eat plain leaves. So, in a way you could say salad needs us just as much as we need it.
We fill a critical niche in the market, providing the flavor, the crunch, and the zest that elevates the salad experience.
We also portion pack a variety of items like nuts, seeds, dried fruit, chips, and snack items to complement your fresh-cut produce with the flavor profiles people want to buy.
So why haven't you heard of us? Because until now, we've thrived behind the scenes. We take pride in being the unsung heroes of the salad industry. But it's time that the world knew about the operation that provides so much of what makes salad so delicious.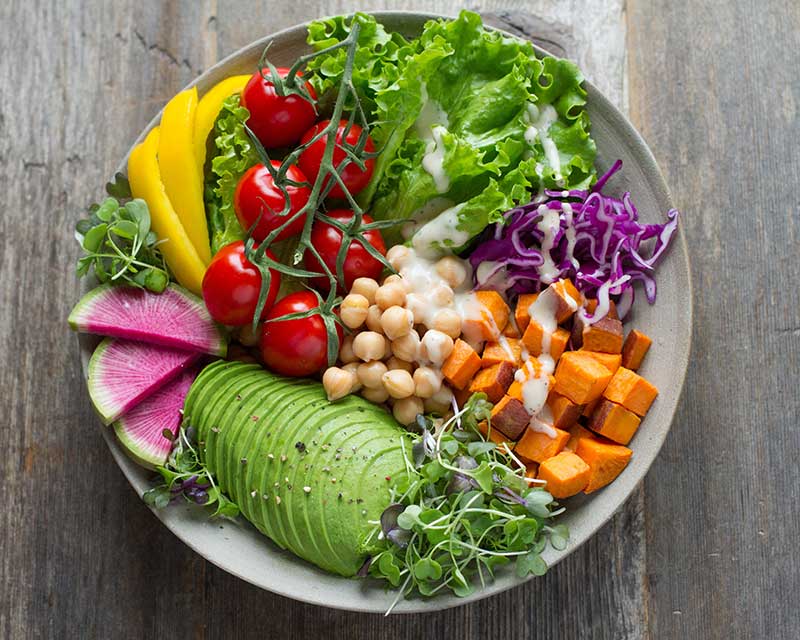 And the truth is, what we do is more relevant than ever right now.
There is a renewed demand from consumers for convenient, individually packaged items that provide a more stable shelf life as people stay home for longer periods of time, and that's a problem we already provide a solution for.
What we do is also crucial to the health of our planet and the overall food supply chain. Our packages help reduce food waste, so you get the perfect portion control without throwing uneaten food away
In short, all the sweets and savories that make your salad more delectable carry the Latitude touch. Well-dressed salads are what we thrive on, and we're proud to be a part of this rapidly growing sphere that brings people the healthy items that are on the cutting edge of flavor profiles.
We're the biggest, most innovative modern food packer you've never heard of, so the next time you look to dress your salad kit, you'll think of us when you pour those perfectly packed condiments on top of your salad, no matter what time of day you eat it.
If you'd like to know more, feel free to peruse our website or check us out on social media! We'd be honored to serve you just as we serve the biggest names in salad, because we deliver deliciousness in every package.
Latitude 36 Foods— innovation with attitude.